Syllabus
23 January 2019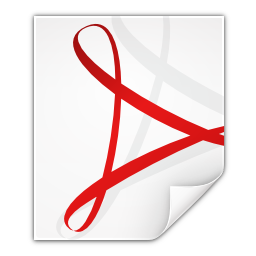 Welcome to CS 101, a broad overview of the main areas of study in Computer and Information Sciences. Topics include computer organization, information processing, algorithms, and programming. The main ideas behind the theory and design of Operating Systems, Databases, and Computer Networks, along with current views on the theory and practice of Software Engineering, and the basics of Artificial Intelligence are also explored. The course highlights the uses of computing systems in business, the sciences, and other professional fields. This course is required for all students majoring in Computer Science or Information Systems. It is also suitable for majors in other disciplines who want to go beyond being casual users of computers to gain a deeper appreciation of some of the most important computing and information technologies developed over the last fifty years.
Computation and algorithmic thinking have become essential components for solving problems in many different fields. As such, computer scientists are intimately involved in finding solutions to some of the most pressing social, economic, and scientific problems of our day

— Goldweber, Barr, and Patitsas, in SIGCSE 2013.
When:

Monday, Wednesday 9–10:50 AM

Where:

H-701

Credits:

3

Prerequisites:

None