Version control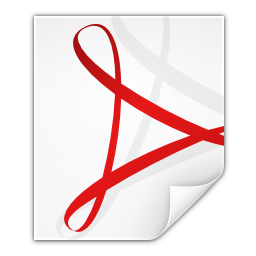 Git resources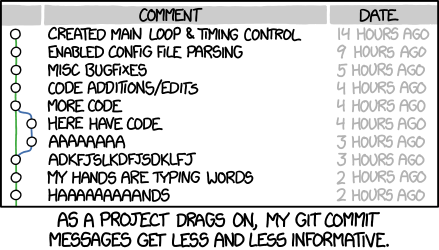 Purpose
We have files that represent code, configuration, documentation.
Need tools to manage modifications
Team environment means that multiple devs may edit the same file(s). Need to be careful about integrating changes.
However, VC even useful for a lone developer: to see previous versions, undo changes, redo, manage different configurations, etc.
History
Although git's model of snapshot-based, concurrent, and distributed version management is now dominant, it can be useful to understand some of the other design points that were used in the past.
Snapshots vs deltas
One way that VC tools differ: do they manage snapshots of your files, or do they manage changes (aka deltas or diffs) to files?

Either store original and forward deltas,
Or store most recent and reverse deltas.

Git (and friends) instead store snapshots – every version of every file. Faster to find old versions compared to applying deltas.
Does take up more space than delta-based versions. Can use compression to reduce space.
Centralized vs distributed
Centralized means there's some designated server that keeps all the history.
Centralized also means browsing the history or adding to it requires network access to the server.
Distributed means each developer has their own copy of the entire history.
Distributed also means I can work while disconnected and then later push/pull.
A distributed VC can also be a much-improved centralized VC.
GitHub/GitLab are central servers for a distributed tool.