Hosting and Deployment options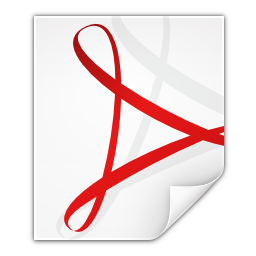 (very rough notes)
Static sites
HTML is fixed at deployment time, not customized or regenerated on each request.
Upload some tree of files, and let the server serve them over HTTP.
Services differ on how those files get onto the server:

File transfer interface (SFTP, SCP) to upload the files to a (Linux) server. Might have web portal – cPanel, webmin, …
Directly "push" from a local (git) repository onto a server.
Log in (ssh) to a server, and git pull
Types of hosts:
"Colocated" server ($$$$) – I own hardware, deliver it to data center for them to plug in to power & network.
Private server ($$$) – I'm renting the hardware in a data center, but I have exclusive access to it.
Virtual private server (VPS) ($$) – I'm sharing physical server with other users, but we each have separate virtual servers, so we can have exclusive control over their configuration.
Shared server ($) – I have a personal account on a shared server, but I don't have (nearly as much) control over its configuration. Often have a cPanel, webmin.
Lots of cloud providers have "block storage" services. (Amazon S3 = Simple Storage Service). These can be configured for public access over HTTP. Amazon CloudFront = CDN = Content Delivery Network. It will copy your files to "edge locations" around the world. Can also stream media files.
GitHub Pages, GitLab Pages
Dynamic sites
HTML can be customized or regenerated on each request. (Each request is handled by running a function in some programming language.)
Complicated because you need dependency management for the program running on the server. (Right version of Python, PHP, …), and libraries for it.
With VPS (and above), you have control over the OS and packages that are installed, so you can set up what you need.
PaaS (Platform as a Service): Heroku, Amazon Elastic Beanstalk, GCP, …